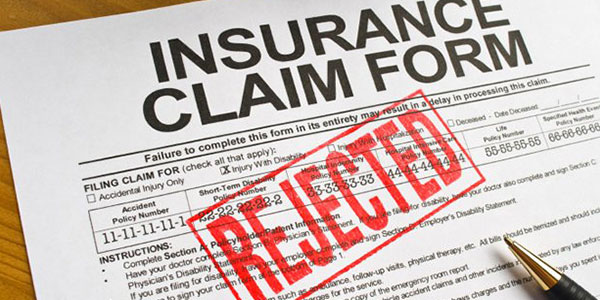 Losing a loved one is undoubtedly a tragic happening in anyone's life. What makes you lose your heart the more is when the insurance company refuses to pay the death benefit. Though it doesn't happen every other day as unlike disputed auto or property claims it's very hard to fake a death, there are isolated instances.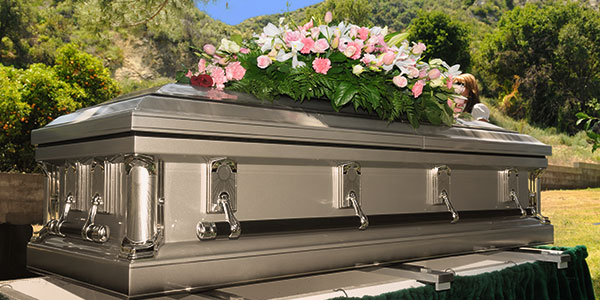 We take care of the financial issues circumnavigating our family, those depend on us, and of course, us. Unfortunately, we are bound to take care of a few obligations when we're no longer around. You can neither escape death nor the expenses that follow after the funeral. So, how do you meet your burial expenses?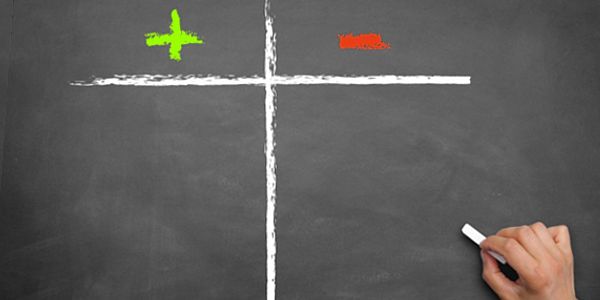 We often receive a lot of advices about getting
different types of insurance
that will fit our lifestyle, work, business, and possessions.